La Mairena, Elviria Alta, Marbella, Ojen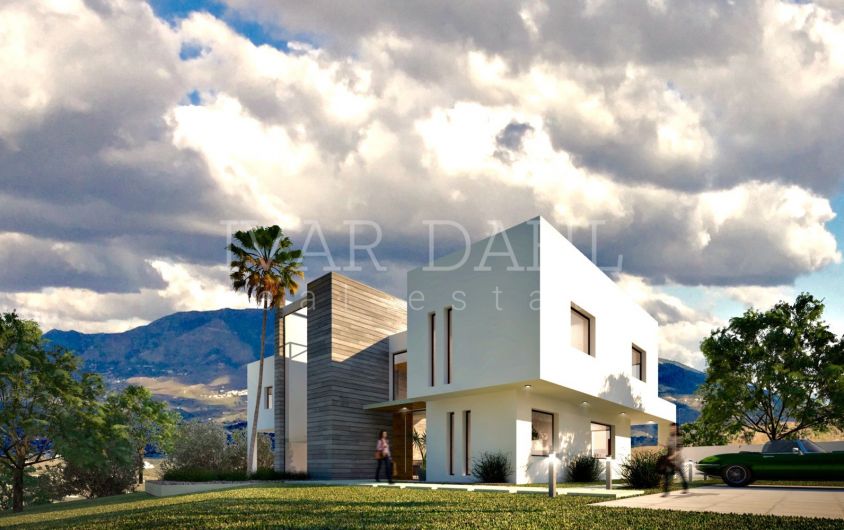 //media.inmobalia.com/imgV1/B8vEv5Xh8DZJ8zA8HsKlVQQovHvPS2nS1REiasNjjf37J7WfKOkiQxSIhRrnU2OBFkknCXNFUkYS7Hh9o9IZ_QJ9eIkyovD3LK88WXnOJ2hmLp359DETUQwwFnlG9oUxsStGumAVYXG_vKOHqx0KSnFQe4y1Iv0RERR8DgAdWwLbAmF_rRTpAqMAEYCWJZ6bNEvr9Sy020Zdyt0a1qVl9odO8O5oC66zT7XgOIER~kwrc~BsQhqB1OIAUOqYq~K3UtkqDQ6IMGIXoiSFfA9~~7ePlTk2oJ416vyzAWTsGAPlsASvqzwd5arLwlsen4hhvog-.jpg
//media.inmobalia.com/imgV1/B8vEv5Xh8DZJ8zA8HsKlVQQovHvPS2nS1REiasNjjf37J7WfKOkiQxSIhRrnU2OBFkknCXNFUkYS7Hh9o9IZ_QJ9eIkyovD3LK88WXHN86ucHDN_uUVlR5O_91ytT24vu6CH51Rj1q5G~F9cOqIBWQW5bYuOqOfR8loguxFEzhv3exGWrkfWp36SK5J6AvPeG5K2KFgtrW7EFEZ~K~IzV9imwa~gYBEGhLTHRFcK~K_humH96x8c1_xewv~bk3zd9KgcbbpFjMnudBBCacbuAyi261gZy~y_ZJZCT5nTbGAxzSeWi17FMMxViD1WP0u33iw-.jpg
//media.inmobalia.com/imgV1/B8vEv5Xh8DZJ8zA8HsKlVQQovHvPS2nS1REiasNjjf37J7WfKOkiQxSIhRrnU2OBFkknCXNFUkYS7Hh9o9IZ_QJ9eIkyovD3LK88WXJvLNTPLWyB4tvwzSNuZ3c4UwS8AIUb9IzHOXmjYFPE~jf~wbCDBlHxBSuFdXw1ao19wWbV0gusfNCUHqRIsXh2YmuSiUEYUM7HNcHecrHZVizZ0P1lw~bga8JwfRJZdOHtA8qKPBwbvWdHiVAj~j3FYhsBkVCcCuHvIxcmzsVyo5wsagO_crlt6Lh1ghVe7_aL~hRG3bZT5tKo0BjqV9lsK_LCzvc-.jpg
//media.inmobalia.com/imgV1/B8vEv5Xh8DZJ8zA8HsKlVQQovHvPS2nS1REiasNjjf37J7WfKOkiQxSIhRrnU2OBFkknCXNFUkYS7Hh9o9IZ_QJ9eIkyovD3LK88WSRJwaltkN9N5KRyZFbB3jnUXn1_AKlsJ4iJa81gTLUx2XggPPCP~iSQsZQtzNDwlteTslx_9v19fbx3SfCiIEcKFMhDFVSA0qiTEqHWw8sqpwhIx1sraHWWKbrumZbOnzNNiyvawpQcOip6rthB67yKrECaklNIs0zpOFnhc9I1TXtg9~jjQnj084QIv6pQW4kmqV1aVnYTpYoqAAQo6q2W9i~NCX4-.jpg
//media.inmobalia.com/imgV1/B8vEv5Xh8DZJ8zA8HsKlVQQovHvPS2nS1REiasNjjf37J7WfKOkiQxSIhRrnU2OBFkknCXNFUkYS7Hh9o9IZ_QJ9eIkyovD3LK88WXgnRgYHrynesaFjycWdqjFiTVVY61Bg70UivwjkyRLiMpGQMic7xZsevy1dPbtdMF7KXrDlCcrdx2xkimDx7ThCYpfxdpAVOpOXaCnonOEG6jmyE6vcz7jkpmiEVCnZfwuzYhX4eoRwadevEZZAIy5Snp~s3E7xsgTnGJJKONbPyTX9SeqzpKMfnNnF0ydCaHDFryyX0BjHXfUgo0Cp8csdTmIOXfI-.jpg
Price

1.480.000 €

Ref.

4050

bedrooms

4

bathrooms

4

Built

594 m²

Plot

1.710 m²
Villa in La Mairena, Marbella East
This spectacular villa under construction has fabulous views of Mediterranean Sea and Mountains. It is constructed with high quality materials and technology in a contemporary style with large panoramic windows.
The property will count with large light-flooded spaces. The living area is distributed over 2 floors:
Main floor: big living room with fireplace with access to the spacious terrace and infinity pool, dining area, guest toilet, large design kitchen equipped with high quality white goods, one bedroom, dressing area and bathroom.
Upper floor: 3 spacious bedrooms with bathroom en suite and walk in wardrobe, each with large terrace.
Excellent qualities and technical equipment: parquet floors, exterior terraces with wooden flooring, under floor heating, reversible air conditioning, double glazing, intelligent house electronic system, pre installed video surveillance, large parking for three cars.
Detached Villa, La Mairena, Costa del Sol.
4 Bedrooms, 4 Bathrooms, Built 594 m², Terrace 410 m², Garden/Plot 1710 m².
Features
Fully fitted kitchen
Close to schools
Utility room
Pets allowed
Fireplace
Marble floors
Basement
Alarm
Double glazing
Brand new
Dining room
Mountainside
Guest toilet
Living room
Sea view
Mountain view
Underfloor heating (throughout)
Automatic irrigation system
Laundry room
Covered terrace
Fitted wardrobes
Air conditioning
Garden view
Pool view
Unfurnished
Close to Golf
Uncovered terrace
Wooden floors
Open plan kitchen
Similar Properties
Villa for sale in La Mairena, Ojen, Marbella.This magnificent modern villa was completed in 2008. It has 5 bedrooms and 4 bathrooms and is situated on a large corner plot within a unique vantage point and is ...
5

bedrooms

4

bathrooms

479m²

built

2.000m²

plot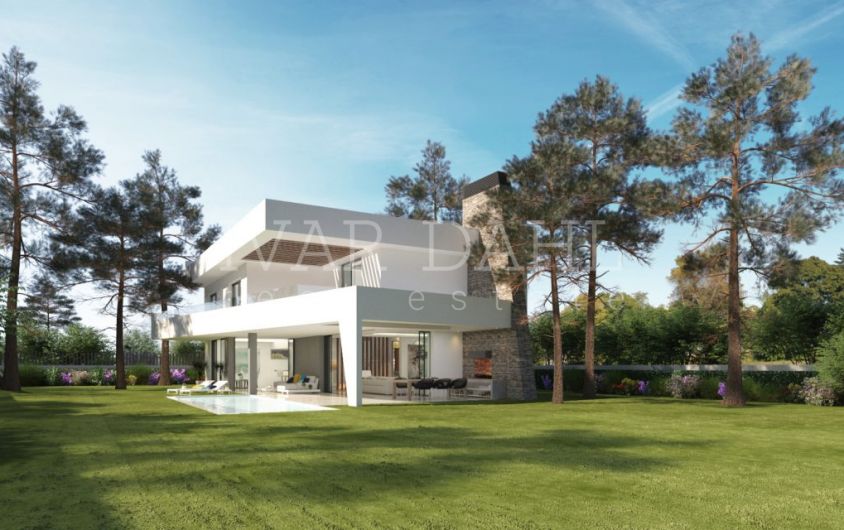 The Villa is wonderfully designed and feature 4 Bedrooms with 3 bathrooms, large open plan living areas that connect the best of interior and exterior living spaces by the use of large windows, natural stone ...
4

bedrooms

3

bathrooms

450m²

built

1.091m²

plot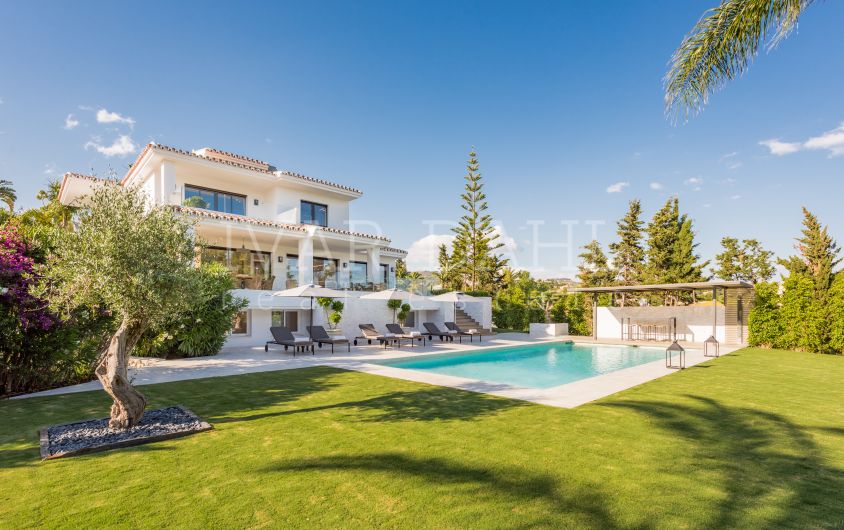 This Villa is immediately inviting and radiates happiness. The swimming pool is large – bordered by a decked chillout area, the plot allows plenty of room for an impressive garden. Quiet, residential area. A ...
5

bedrooms

5

bathrooms

467m²

built

1.780m²

plot