Penthouse in Sierra Blanca, Marbella Golden Mile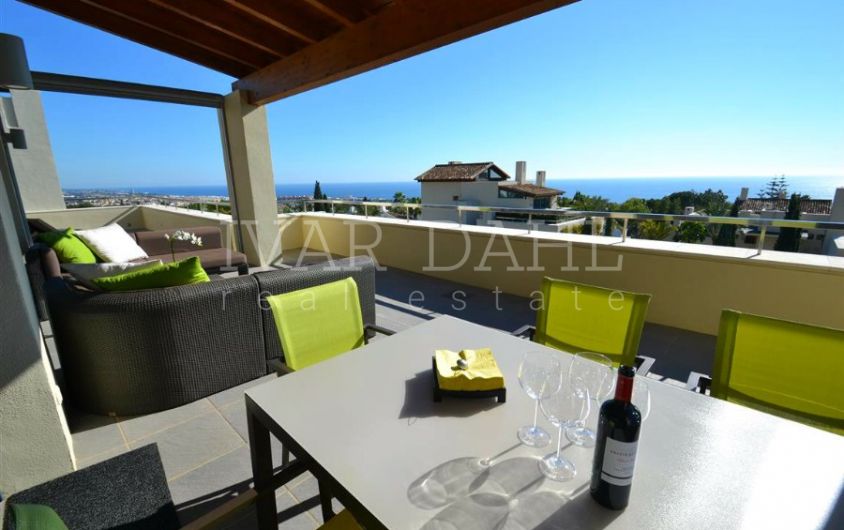 //media.inmobalia.com/imgV1/B8vEv5Xh8DZJ8zA8HsKlVQQovHvPS2nS1REiasNjjf37J7WfKOkiQxSIhRrnU2OBFkknCXNFUkYS7Hh9o9IZ_QJ9eIkyovD2uME8GWkixRuvFTbGqDBjk7~f9WdzGS6j7i8DjxlxGfKmGjc~ZfXJUxhTi4_yVWui3WcYA3JMzxsRol2d0mMfaRCUS4k52gTS~EtYEbla9QYL0FwBCQQWvgcoTmxqpuBfgK9CwxNX6w9WVIN7nQiMZRXgUHdsl2slP0xgOojAOn3rX6zd3OWb0Diy3jVfuH0LM_aC8ZVh.jpg
//media.inmobalia.com/imgV1/B8vEv5Xh8DZJ8zA8HsKlVQQovHvPS2nS1REiasNjjf37J7WfKOkiQxSIhRrnU2OBFkknCXNFUkYS7Hh9o9IZ_QJ9eIkyovD2uME8GWkixRuvFTbGqDBjkg1N9eBJGTeySB3zRhSvlK_R42bT_VExuQgSHhJWF9BadJskJLsxt_CM7PV2FlgXe4wrwfzd9mwrnGkuRD~~YQ5U6qFj6GsNbCLaIy0fdl~WVxytbWadjmngY4AK~NGRcempNGicYbic0L4OKdjjzyMHMY0y0D2FnWPqgTGZKzweuwj2fDn7.jpg
//media.inmobalia.com/imgV1/B8vEv5Xh8DZJ8zA8HsKlVQQovHvPS2nS1REiasNjjf37J7WfKOkiQxSIhRrnU2OBFkknCXNFUkYS7Hh9o9IZ_QJ9eIkyovD2uME8GWkixRuvFTbGqDBjk7~f9WKAqQwMNfDFSjBnW8XfcMxDR0lLGOgbCCi8EpUCmei64xiTrItH5_kc7ytJr~LwJvry7Hg63w0TDxZeHDcNiQsrb4mHhBhzRXhSrukQ_NE44_L~9wDP1g_JDRNk9~vjToa5PDqdmlPgOrW59x0LWDzlY4_paWh4u9OS~CohMHs3~13I.jpg
//media.inmobalia.com/imgV1/B8vEv5Xh8DZJ8zA8HsKlVQQovHvPS2nS1REiasNjjf37J7WfKOkiQxSIhRrnU2OBFkknCXNFUkYS7Hh9o9IZ_QJ9eIkyovD2uME8GWkixRuvFTbGqDBjkg1N9FmII48KuznPDvdz~qALXqJ5mk_~UsoVDP7TQw5kSGqN1lOVYWmhmkC_OW_rnKutgPLav6o89hjmEHqagNc6zWdzs3fkJYasHaSGVk2eUNnQ1iRFV1MNwcWcF~EY40IpmAkejAU7FX9tAQmPU9EBTbf8tqoGOnDIpVTtj51Vhni93KVw.jpg
Price

1.750.000 €

Ref.

4165

bedrooms

3

bathrooms

3

Built

226 m²
Penthouse in Sierra Blanca, Marbella Golden Mile
Beautiful penthouse apartment for sale in Imara, Sierra Blanca, Marbella. Spacious, generous and luxurious! This is one of the few real Penthouses occupying the whole top/2nd floor of the modern and luxury building in Sierra Blanca, just a 3 minutes drive to centre of Marbella. The penthouse is south orientated with absolutely stunning panoramic views of the sea, coastal line, Gibraltar and North African mountains. The property boasts a 145 m2 open terrace with remarkable views. Inside is a large lounge with 7,5 meters high ceiling giving a great feeling of space. The highest quality materials have been used in the building of this urbanization.
Features
Satellite TV
Video entrance
Security service 24h
Living room
Air conditioning
Central heating
Similar Properties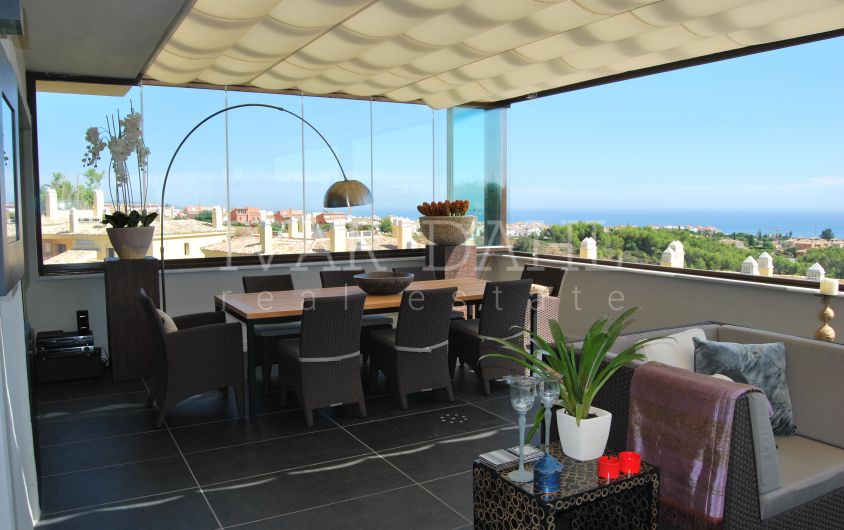 Penthouse close to Sierra Blanca, Marbella, Málaga. Gated community with spectacular sea views and excellent accessibility to both Marbella andPuerto Banus. This penthouse has two floors. The entrance is on ...
4

bedrooms

3

bathrooms

318m²

built

156m²

terrace
Ultimate qualities, perfect situation, penthouse with panoramic views, comfort living in walking distance to the beach.Fantastic modern penthouse with latest highest qualities, all thought to enjoy life with ...
3

bedrooms

3

bathrooms

160m²

built

155m²

terrace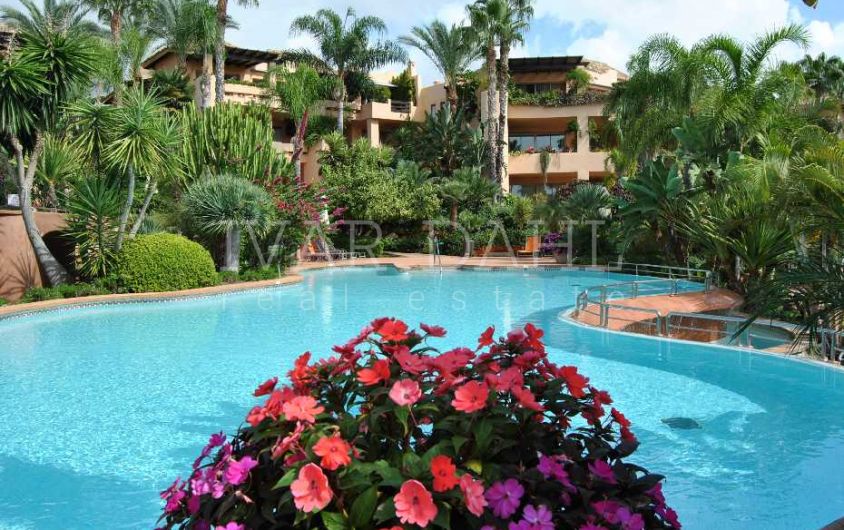 Elegantly Furnished top floor apartment in Mansion Club, on the Golden Mile, Marbella. Sea views. Outstanding three bedroom luxurious apartment all on one level situated in the beautiful gated complex with ...