Villa in Benahavis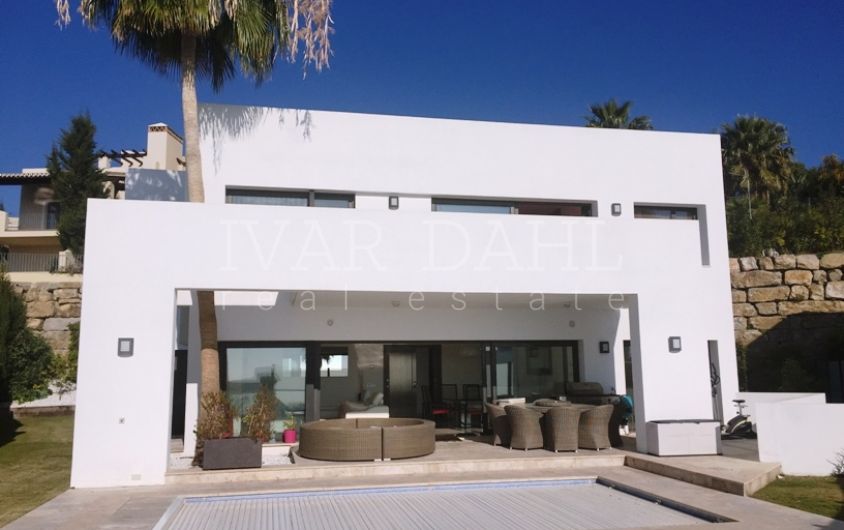 //media.inmobalia.com/imgV1/B8vEv5Xh8DZJ8zA8HsKlVQQovHvPS2nS1REiasNjjf37J7WfKOkiQxSIhRrnU2OBFkknCXNFUkYS7Hh9o9IZ_QJ9eIkyovF1lXYDHg9dKFHcSdvIIkcLGr2Tx4icAncZ74Ni5r9wA3kZD7Y5Ij49RbZ65~2eFNE5hovostWtG5Wl3sOq2nIe_V6LssXUfrw2Jgoqm~86jR6rUeEyi1abijxtiayug51tPNBcqk6uEGhwDsnMgOIMv0ohLIcd70P57aplAoSNL0dDcw0l0zt38aezEq02CZOSlyYVOL6F.jpg
//media.inmobalia.com/imgV1/B8vEv5Xh8DZJ8zA8HsKlVQQovHvPS2nS1REiasNjjf37J7WfKOkiQxSIhRrnU2OBFkknCXNFUkYS7Hh9o9IZ_QJ9eIkyovF1lXYDHg9dKFHcSdvIIkcLGr2QwEZlD0rd6uHFMewEqiXQjhV~ON6oS6JPXSzxpjkJqT4KYvppQNNOvuWpUINRJMgSQRUyBQcb26PJGPxXglaBLcRRc3ScZUj9dP2nGbaOMlO_ZTzNnBdxBYg8Kxbgfgu8q00132OHk55AES10t387s9l7Q~RY1KCswwO~IzzlzLgZ3jHv.jpg
//media.inmobalia.com/imgV1/B8vEv5Xh8DZJ8zA8HsKlVQQovHvPS2nS1REiasNjjf37J7WfKOkiQxSIhRrnU2OBFkknCXNFUkYS7Hh9o9IZ_QJ9eIkyovF1lXYDHg9dKFHcSdvIIkcLGr2QwEnGytO4N4wVpmZq1zSlio_86fxHzM6KHeVE2hGMg1kFQHEtzS9epLtTpm1cryuqLukVw~xBWVGPr6Sa6vPYLc790eJWIGx3b6Mllt2QQouPpqCCeI3SnxBapOUfI2v7bs6~MIUyTLvzEVKTq5tyDCF9M_qceY~GJseFPptdg4AIMnmB.jpg
//media.inmobalia.com/imgV1/B8vEv5Xh8DZJ8zA8HsKlVQQovHvPS2nS1REiasNjjf37J7WfKOkiQxSIhRrnU2OBFkknCXNFUkYS7Hh9o9IZ_QJ9eIkyovF1lXYDHg9dKFHcSdvIIkcLGr2QwEihD9RCR~GNyfn4BzJqvvqyPaARTiuz7fUzmMNudj0ngr9JxkguNOFPZIwp939eUkEF5d_JmXbA1kIGallE44Rhjo5BiCLCsOrX63SWJ5CUSHhfBiFdanyUhNQWYqai9L7h0rcl050E~vMokSD9z~DzrLjzDOOVizpm443EaMGd13JU.jpg
//media.inmobalia.com/imgV1/B8vEv5Xh8DZJ8zA8HsKlVQQovHvPS2nS1REiasNjjf37J7WfKOkiQxSIhRrnU2OBFkknCXNFUkYS7Hh9o9IZ_QJ9eIkyovF1lXYDHg9dKFHcSdvIIkcLGr2QwbuEJ0GtEXGG6G3WEl_oPA9oBEck0BZZJoBFUYrkcmtqGav3b0sYXEJjlS7QbmMJaaLNTxwJLrglxsGIxw2dxF~MuMhLgbpzUusRzLXXqLO73EDkLb1_c22q8UTpdbZ6WCWfsTg3bmuQDh3qgTOIIJspinHnLo2xSnw0hr1tErvIUDAU.jpg
Price

1.375.000 €

Ref.

4768

bedrooms

4

bathrooms

4

Built

245 m²

Plot

655 m²
Villa in Benahavis
Benahavis, close to Atalaya Golf course. New, modern style group of 15 houses situated on the first line golf gated complex. A distinct and exclusive product. The house is on three floors, main floor, first floor and basement. The luminous house consists of entrance hall, living/dining room with fireplace, covered terrace, bedroom en suite and fitted kitchen. First floor 3 bedrooms en suite and open terrace. Basement with 2 car garage plus open place for storage. Air conditioning, under floor heating in the bathrooms, heating/radiators, music installation, domotic, pre-installation for "home cinema" in the living room, marble floors, lift. Swimming pool (pre installation for heating), automatic irrigation system. Gated complex with security. ENCLOSED URBANIZATION. MODERN DESIGN AND HIGH QUALITY .
Features
Fireplace
Satellite TV
Alarm
Double glazing
Security service 24h
Living room
Automatic irrigation system
Air conditioning
Central heating
Similar Properties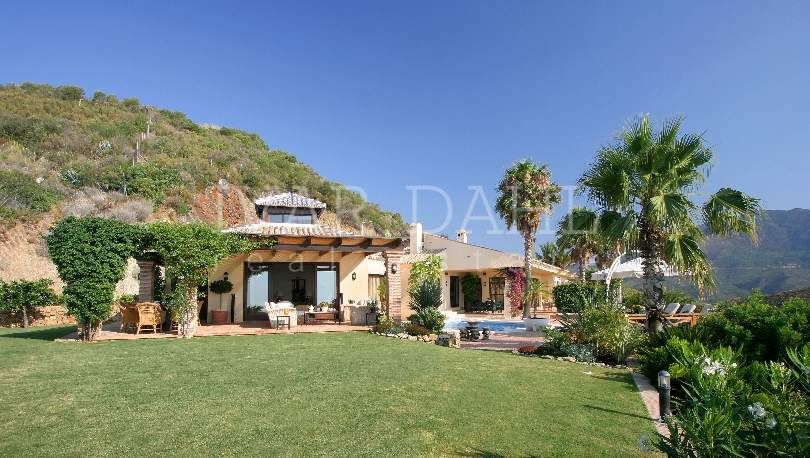 This estate is only 1300 meters away from the cozy village of Benahavis, and 6 km´s from the beach. A mountain- and countryside property on more than 11.000 square meters of land, about 275 meters above ...
4

bedrooms

3

bathrooms

327m²

built

12.537m²

plot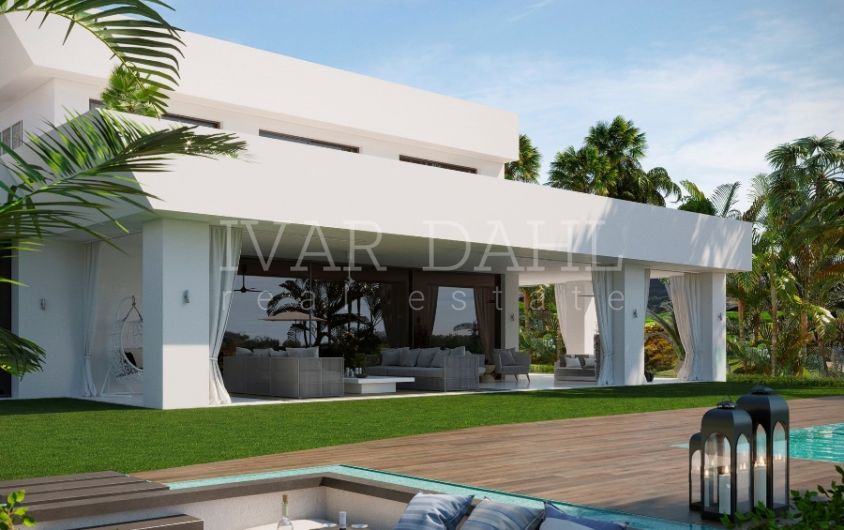 Brand new south west facing, five bedroom villa in La Alqueria, a luxury residential area only a few minutes away from Puerto Banus and Marbella. This modern villa is near to completion and will be built to ...
5

bedrooms

5

bathrooms

545m²

built

1.239m²

plot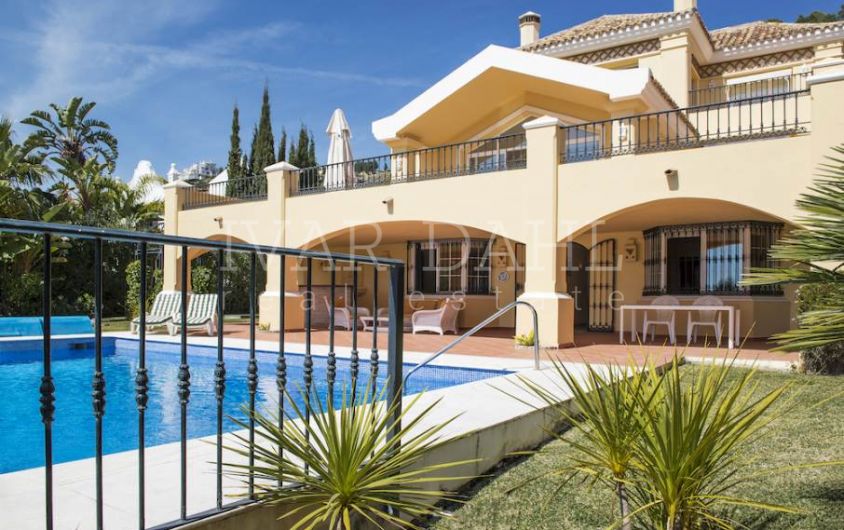 Frontline Golf, Large villa with garden and heated pool, aircon, underfloorheating etc. From the entrance, you walk into the large lounge with stunning golf and seaviews. Intergated office/piano area. Dining ...
6

bedrooms

5

bathrooms

503m²

built

1.000m²

plot