Penthouse in Nueva Andalucia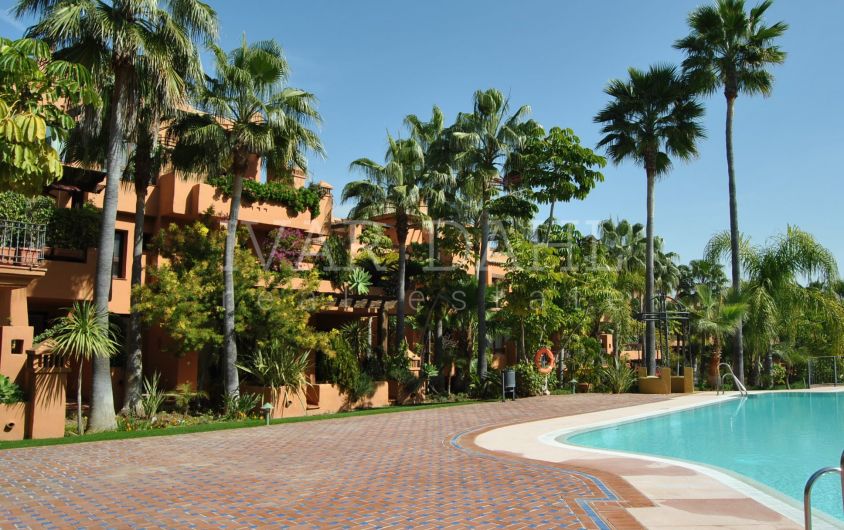 //media.inmobalia.com/imgV1/B8vEv5Xh8DZJ8zA8HsKlVQQovHvPS2nS1REiasNjjf37J7WfKOkiQxSIhRrnU2OBFkknCXNFUkYS7Hh9o9IZ_QJ9eIkyovPQxId2oUJRGlxi50hwi2eOBhah451s0w8F5WXQ_iIu~gZ2awG4qBTnIuWOoX_dnsBfUQ8OfZ1XmPaf3Ba~7LyxvOB3v1PnVo_SAN3u6lFqEcVqrmzC2AYOWf~8L0LvIpQAZq3kb7SNkVSK4C6l3b_Ujb0jLXwFjMxpvfmckAi8AwYyzoRTLLs~1iSczqNHLsioiJxq_YLI.jpg
//media.inmobalia.com/imgV1/B8vEv5Xh8DZJ8zA8HsKlVQQovHvPS2nS1REiasNjjf37J7WfKOkiQxSIhRrnU2OBFkknCXNFUkYS7Hh9o9IZ_QJ9eIkyovPQxId2oUJRGlxi50hwi2eOBhah45ln287dIysOapumbT4v~I4ZRNHCZH6hY47JMKi~NVS8rs7EThbTHjWPuPfcHv0WOE1kZhnrrc1fIhpY89yfsCmBh~VKeLFVJ~phsyAThXVwl72pKN~phj_qNxgaCGgpOVCIvCHg8o4mFlRgZwPmCHKleaU_s5WYe4Nc7zU3EVVcajQv.jpg
//media.inmobalia.com/imgV1/B8vEv5Xh8DZJ8zA8HsKlVQQovHvPS2nS1REiasNjjf37J7WfKOkiQxSIhRrnU2OBFkknCXNFUkYS7Hh9o9IZ_QJ9eIkyovPQxId2oUJRGlxi50hwi2eOBhah45p34tLxHcdVvm04X1fwVEZW64UcwmX7Qvppqbeye0m5kmyq2nbeUh0UNC814o6VnA2hstCL0qjkhJzeUL0x~hznHSt3qXYpSkQJMfef0xP_DEW1Ouxbjz6ylWqn5aGOBNgX9zIB5zsqylLngH7~qpscpG5fYhTl~BB56IY4abTV1EjZ.jpg
//media.inmobalia.com/imgV1/B8vEv5Xh8DZJ8zA8HsKlVQQovHvPS2nS1REiasNjjf37J7WfKOkiQxSIhRrnU2OBFkknCXNFUkYS7Hh9o9IZ_QJ9eIkyovPQxId2oUJRGlxi50hwi2eOBhah45v48N4IGjcdsfH1Ek4C4PO0e93_aOXs1Y598B_mQ3jhIcQ3BDT~xf_BHQTtKs2e5JsBY_7yno45Ei_Am8Npn2ng1hI6rgcyPSr6vhTZDvQYjiS9gKVqF2aL16UOD4zHPB7voZNfguvNBfvVmFqxng1iTlFb2dxwLtP1e~pom9wfmfOg.jpg
//media.inmobalia.com/imgV1/B8vEv5Xh8DZJ8zA8HsKlVQQovHvPS2nS1REiasNjjf37J7WfKOkiQxSIhRrnU2OBFkknCXNFUkYS7Hh9o9IZ_QJ9eIkyovPQxId2oUJRGlxi50hwi2eOBhah45j7avAdPFFsaG5PGZsNYsOdyUDhWhJ_fNSIU6FdqAcER8tSwbXlAtD9CsyIwp~3OdVAD5nNrskwmV4LoiYEsH_YTJYB2Jt_3R8JgMId30NIoyx2~DLSCRXw9UcTesXsBrmvYJ58RbzVbCZWCZWGX7Rju1vjEPceK7_81qokwtnbgAyr.jpg
Price

1.250.000 €

Ref.

4818

bedrooms

3

bathrooms

2

Built

206 m²
Penthouse in Nueva Andalucia
Penthouse near Puerto Banus. 3 bedroom penthouse in walking distance to Puerto Banus. Golf courses and Schools close by. 24/7 vigilance and security system. Wonderful gardens and 2 large swimming pools.
Features
Fireplace
Double glazing
Security service 24h
Living room
Air conditioning
Central heating
Similar Properties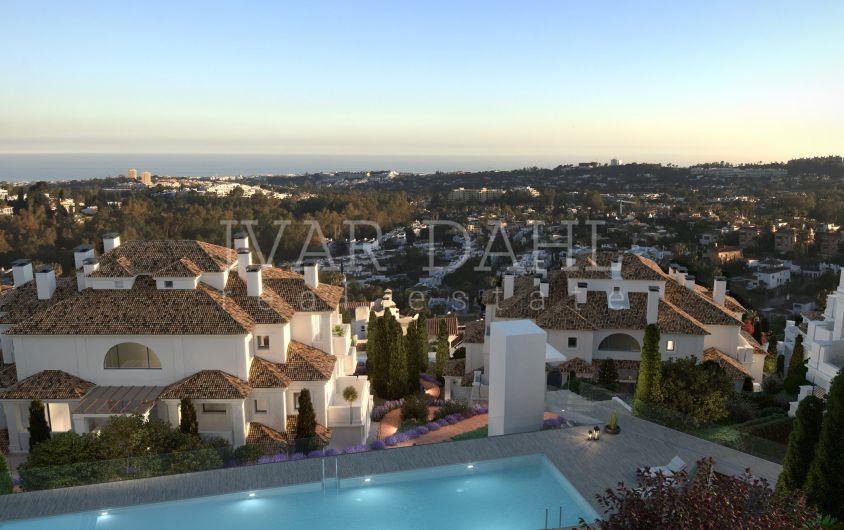 Exceptional , spacious apartments and penthouses in Nueva Andalucia, well known Golf Valley. Marbella and Puerto banus in easy reach. Each of the nine blocks is home to between five and seven apartments, ...
3

bedrooms

3

bathrooms

370m²

built

128m²

terrace