Plot in Sierra Blanca, Marbella Golden Mile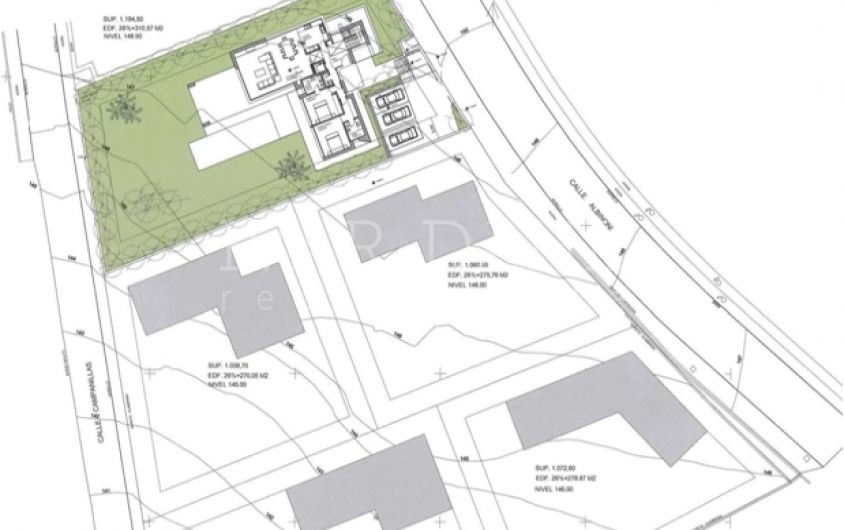 //media.inmobalia.com/imgV1/B8vEv5Xh8DZJ8zA8HsKlVQQovHvPS2nS1REiasNjjf37J7WfKOkiQxSIhRrnU2OBFkknCXNFUkYS7Hh9o9IZ_QJ9eIkyovPQxIYRij8EN0OHR1McA~7NpZN_aQnsoUWnuk1IFausFuIDELU0Aw8AZIUSyvLp96xLE5ESvsI_hFvDxYOjsfG1frZpEZgEuOWY4A_wHJbDpUefwTBWCjlrfVIEAuBfGOs2uQg05wYz5K4bKGvaYZIjVgcI5hQSPsGeHm0qzRIq~0U58wBqOXeUorsXZdPRyCdmMAb7ZurK.jpg
//media.inmobalia.com/imgV1/B8vEv5Xh8DZJ8zA8HsKlVQQovHvPS2nS1REiasNjjf37J7WfKOkiQxSIhRrnU2OBFkknCXNFUkYS7Hh9o9IZ_QJ9eIkyovPQxIYRij8EN0OHR1McA~7NpZN_aQgALR9vtPkuzmTOIGjq2f7BAcCSpbwfi07k4sYmQTZW9PWCFyU~JVkLNmYccJhuVasWIKNj7vcG3nVvQjGQ9OEJ0betLW5EdbXFFbE1ResCbl07MRsmBXhR_GzklP0s5EtlNKXnOn137rwfca9bfUGvNmjz0_rVrmLcYdfyCTvojt6l.jpg
//media.inmobalia.com/imgV1/B8vEv5Xh8DZJ8zA8HsKlVQQovHvPS2nS1REiasNjjf37J7WfKOkiQxSIhRrnU2OBFkknCXNFUkYS7Hh9o9IZ_QJ9eIkyovPQxIYRij8EN0OHR1McA~7NpZN_aQ5UTvGG1luBRJ5HNIOe4WJFpwBBqkY2e~okAMKQeCtNeX0So2WCWIpTvW7gGMomVmSHZ~ltpPnjp0lxNJoNtrFRXONPa_SVMjGC41tG9ZboX2~jp1HVgF281t97N11~luxlIbKjrI3WkbPZqQojofyOJLVVBuMR_jfwY30uNIcTaCp6.jpg
//media.inmobalia.com/imgV1/B8vEv5Xh8DZJ8zA8HsKlVQQovHvPS2nS1REiasNjjf37J7WfKOkiQxSIhRrnU2OBFkknCXNFUkYS7Hh9o9IZ_QJ9eIkyovPQxIYRij8EN0OHR1McA~7NpZN_aQwMF~cymPLvg6uv1H4aEJkIbv0vTjU9XJUN~ImF4L6t_KFd~X2KW3lFG0bMNglfAQK9lw3ZPNC3lzrSvQMBMLawHe4sDejvCaO5mxlaouR7dLyY7I70XQZ0CQZRrHE91BWo_UDYH8LC2fjOSuxjf4KBpMAXCna6AX3JARPOBVAAcW4~.jpg
//media.inmobalia.com/imgV1/B8vEv5Xh8DZJ8zA8HsKlVQQovHvPS2nS1REiasNjjf37J7WfKOkiQxSIhRrnU2OBFkknCXNFUkYS7Hh9o9IZ_QJ9eIkyovPQxIYRij8EN0OHR1McA~7NpZN_aQ2EKlUgOR~uzr~ML4I84m8aJzGh2znLZ8QeD4QQ47IDgRv6fovmWTl3v0xJZnwtW_UBa_BWm~KSnRNVSII8Nv4z29pozbZRzJ5T1XWkXpv1S3~Lnl9UkCy1bksQB2cbHWJfAZ0N3oX73q8M_orC3T~ySXt8PjqN06VMfZo3s2X_ObKv.jpg
//media.inmobalia.com/imgV1/B8vEv5Xh8DZJ8zA8HsKlVQQovHvPS2nS1REiasNjjf37J7WfKOkiQxSIhRrnU2OBFkknCXNFUkYS7Hh9o9IZ_QJ9eIkyovPQxIYRij8EN0OHR1McA~7NpZN_aQKRESCbCyXSKFGmFgmLZjxkRBhSXM7pt4rHKoW7gnYrmh7R4lkxqVn3ilWPFkZ176n8vC3cWNl4bXL2aylEcGxnjs2b8z4kAHcFUjfSV1Wl_GZBAI8LPswnvC7z1r7Xm7rq_fP2K9qOmG5lCnbJMjmLl3fACVQVxt74irZpEfHdgY6n.jpg
Price

4.590.000 €

Plot

5.400 m²
Plot in Sierra Blanca, Marbella Golden Mile
Plots with projects in Sierra Blanca, Marbella. Sea and mountain views.
Similar Properties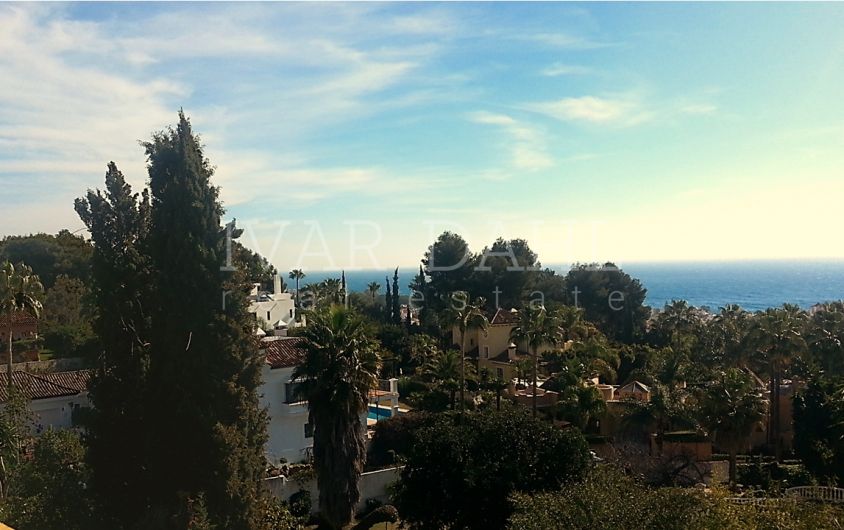 Plot of 4.200 m2 in La Carolina, Golden Mile Marbella, in walking distance to amenities and beach, with sea views. PGOU 1986, UE-4: minimum plot 1.000 m2, occupation 25%, buildability 30 %.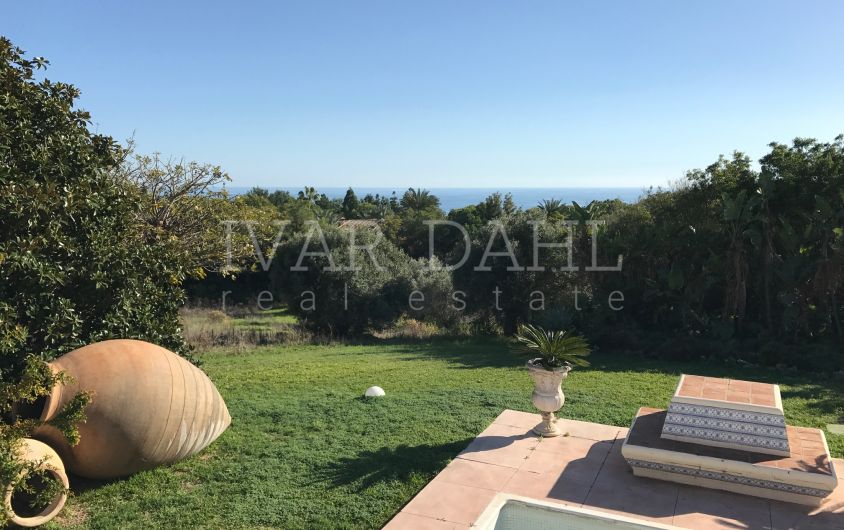 Plot In Altos Reales, Unique Opportunity!13.923 m2 of plot, ideally divided into 7 plots for the construction of luxury homes.Golden Mile of Marbella, prestigious Urbanization.Closed Urbanization, cameras ...