Developments in Marbella and Surrounding Area
Ivar Dahl has a long tradition of working with leading real estate developers on the Costa del Sol as well as both private and corporate investors, so in addition to a first-class selection of resale properties across the greater Marbella area we also have access to the best of new developments on this coast.
These newly built and off-plan properties include the most attractive new beachfront and frontline golf apartments and villas for sale in Marbella, as well as exclusive modern gated communities complete with 24-hour security, spa, concierge services, landscaped gardens and in some cases even private parkland areas.
We pride ourselves on understanding exactly what our clients want from their Marbella property, so our offering is fully up to date – offering quality, contemporary design, the latest luxuries and good value in top locations. View our listing of modern Marbella developments or contact us with your specific property requirements.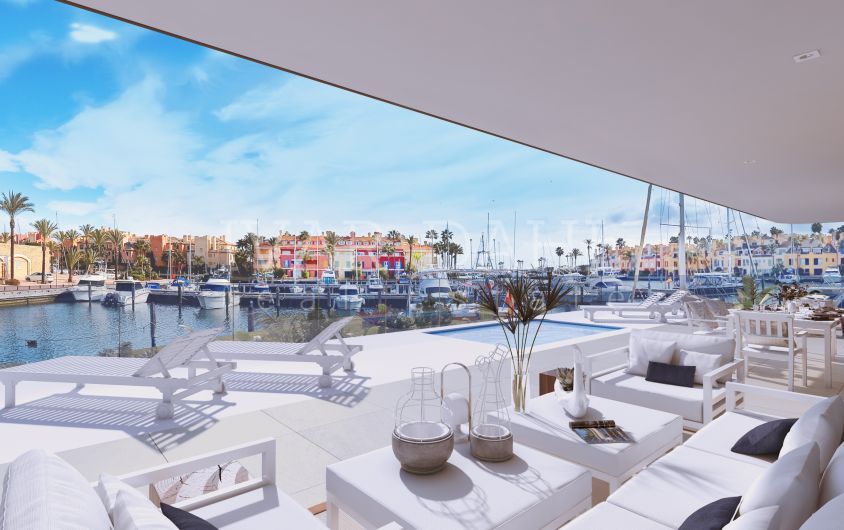 New and exclusive development in Sotogrande. This comprises 4-bed / 5 baths apartments , with large terraces and marvelous views of La Marina de Sotogrande and the sea. The only new build Sea Front apartments ...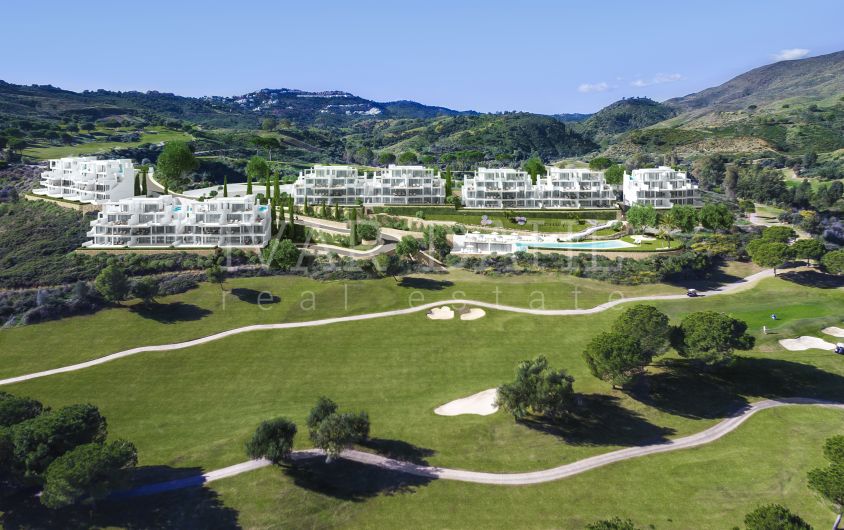 New development on front line golf, with great views over the golf course. 54 contemporary 2 and 3 bedroom apartments and penthouses in La Cala Golf resort. The design of the buildings, the location of the ...
LC011

from 315.000 € to 595.000 €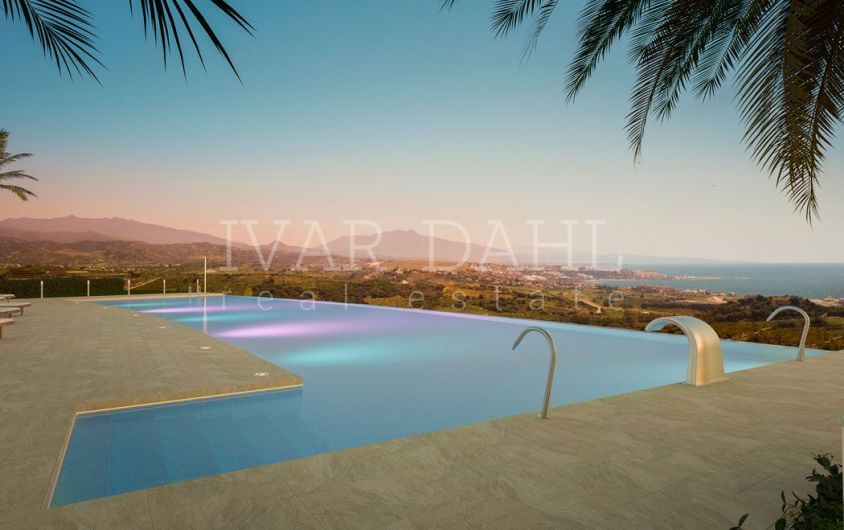 This is a new Real Estate Promotion of apartments, penthouses and townhouses, located on a hill within what is considered the best Golf Resort in Europe in 2017. The environment is characterized by the great ...
CAS011

from 435.000 € to 770.000 €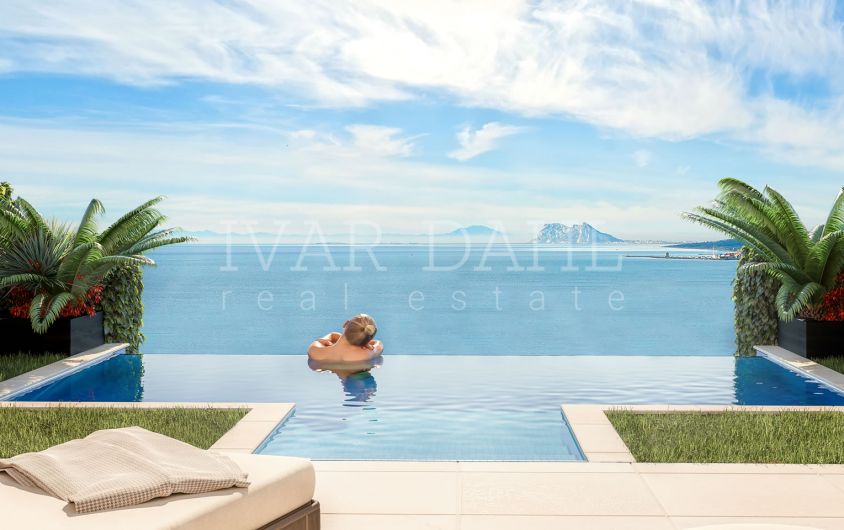 New release! Take the opportunity to choose one of these great new and modern houses, with unbeatable sea views, at a low price. Wonderful residential development of 33 three and four bedroom townhouses ...
MAN004

from 350.000 € to 385.000 €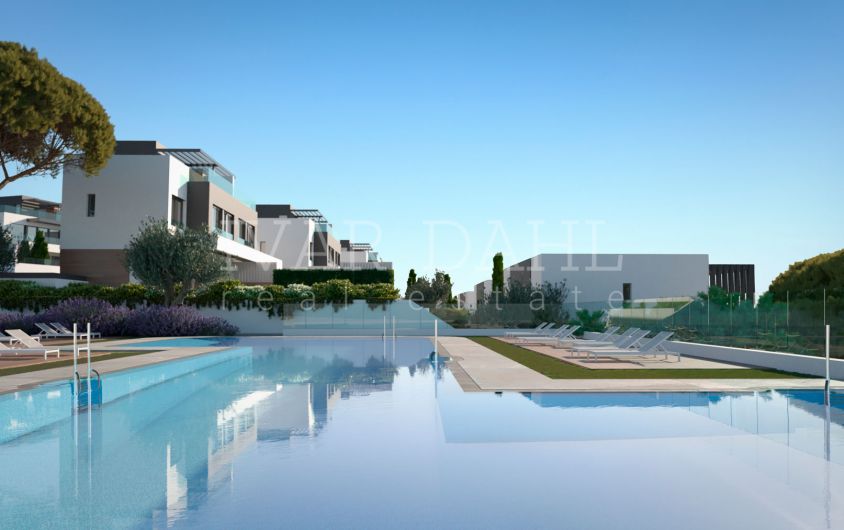 When something is perfect, nothing can be added. 50 semi-detached villas with 3 bedrooms with solarium and basement option. The houses enjoy a sunny orientation towards west, in addition, its layout along a ...
E042

from 399.000 € to 688.000 €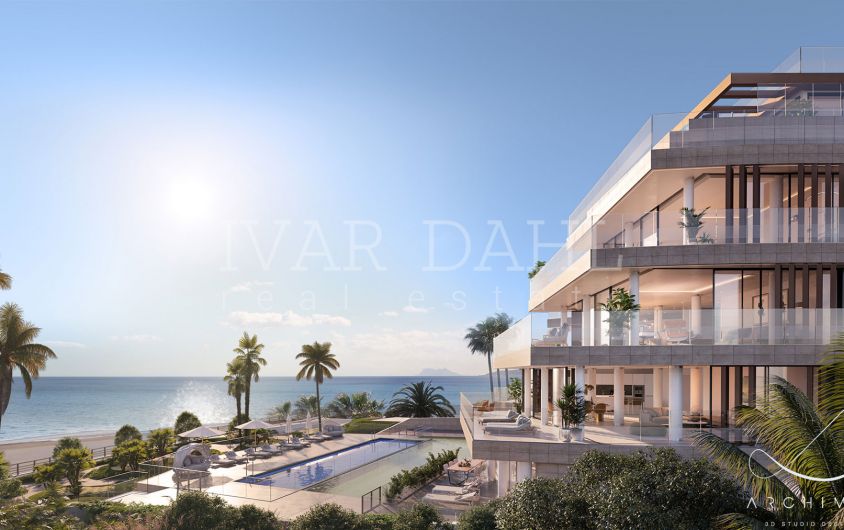 This is the Gem of the Costa del Sol. A completely exclusive residential complex due to its small number of homes, as well as its location. 14 apartments of 1, 2 and 3 bedrooms that make up an authentic Eden ...
E041

from 670.000 € to 3.500.000 €